For this edition of Health and Wellness Monday, I thought we could consider kindness.
This Friday, November 13th is World Kindness Day, a holiday established in 1998 by The World Kindness Movement, an international consortium of NGOs, for the purpose of encouraging people to create a kinder world. I'm not really clear on what they mean by that, but it seems to have something to do with supporting projects that align with the United Nations sustainable development goals.
Did you know that there is also a Random Acts of Kindness Foundation? I didn't either. The organization's mission is to, "Make Kindness the Norm." They suggest that an individual can celebrate World Kindness Day by intentionally engaging in random acts of kindness such as buying someone a cup of coffee or giving someone a compliment. I tend to think of these things more as "random acts of niceness" but that's alright. One of my favorite random acts of niceness is sending someone a card in the mail for no reason. I mean, isn't it exciting to get mail from an actual person! But phone calls and texts are nice too.
I thought it would be interesting would be to examine the distinction between being 'kind' and being 'nice,' so I went to the dictionary. While 'nice' is defined as, "polite, kind, pleasing, agreeable, appropriate, fitting," the word 'kind' is defined in the Merriam Webster Dictionary as, "of a sympathetic or helpful nature."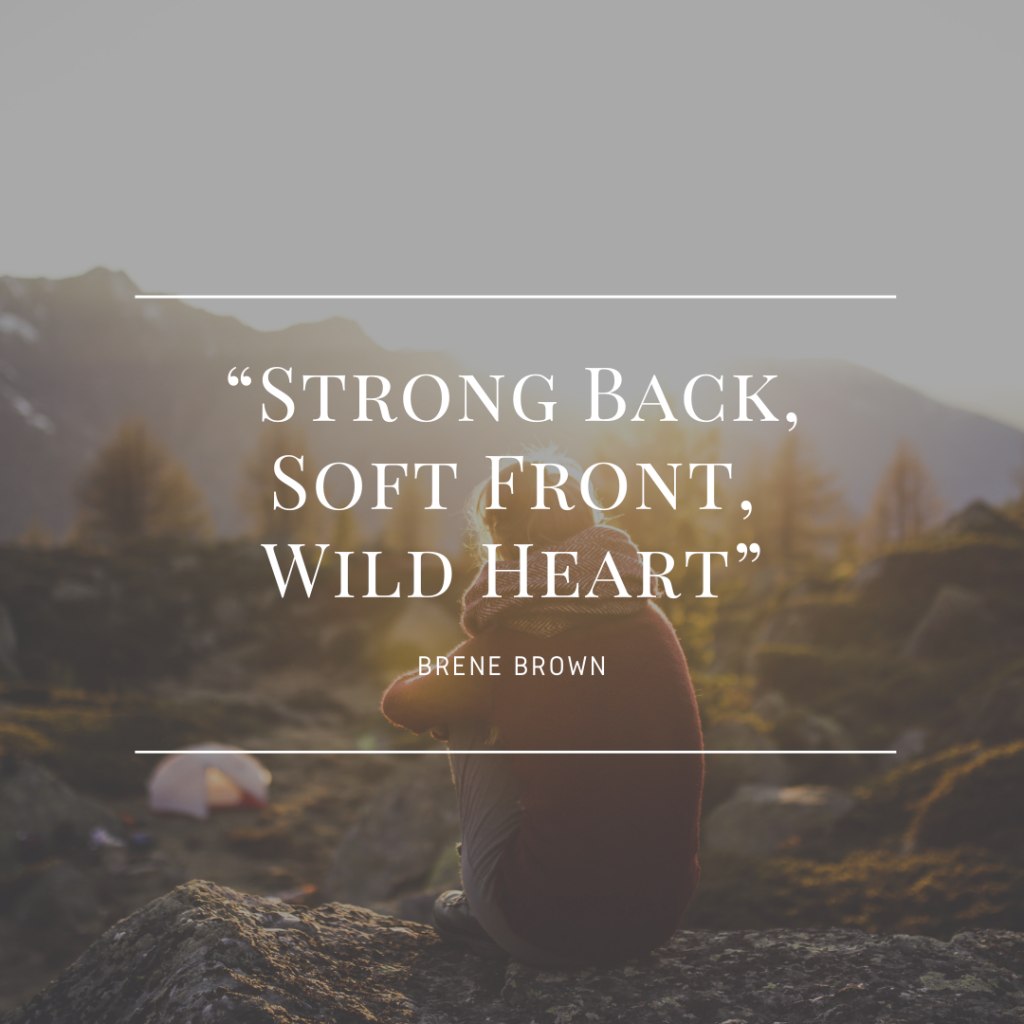 I like to think about kindness as being a little bit more than just doing something nice for someone. For me, an act of kindness is a compassion exercise in which I separate a person from their beliefs and/or actions in my heart. I may disagree with someone or not like their behavior, but still have sympathy (and sometimes even empathy or compassion) for them as a person. By doing so, I am better able to interact with that person in a kind manner.
Remember that story, The Box that I published last month? I would say that kindness kind-of ties into the ideas expressed in that story. It is an act of kindness to not put someone in a box based on one facet of their personality but to acknowledge that people are complex creatures who may not necessarily be defined by one element of their beliefs and/or actions. It's like that thing about not defining yourself by your feelings (ex: I am angry) but acknowledging that you are a person having a feeling (I feel angry) applied to someone else.
This doesn't mean that an act of kindness requires you to be a pushover or condone someone's behavior. It's like Brené Brown says, "Strong back, soft front, wild heart." Know who you are and what you believe. Then be willing to accept other people for who they are and what they believe.
Here's the thing: there will still be people who you just don't agree with. You might plain old just not like someone. But what if you chose to face them with kindness rather than confrontation? Maybe your strong back, soft front, wild heart will inspire the same in someone else. You could start a chain reaction of kindness.
World Kindness day is Friday, but why not start today? You could even throw in a random act of niceness or two while you're at it.