Do you miss museums? What do you think about a virtual museum visit?
Back in the old days (before March 2020) I liked to find a reason for a museum visit at least a couple of times a year. For me, it was a great way to break out of my routine and get a different perspective on things.  If there wasn't an exhibit that I was particularly interested in, the people watching alone was usually well worth the price of admission.
Some museums are beginning to open with restrictions. When I think about recent museum visits, a social-distanced museum experience sounds delightful. But I'm probably not going to make a point of going to a museum anytime soon.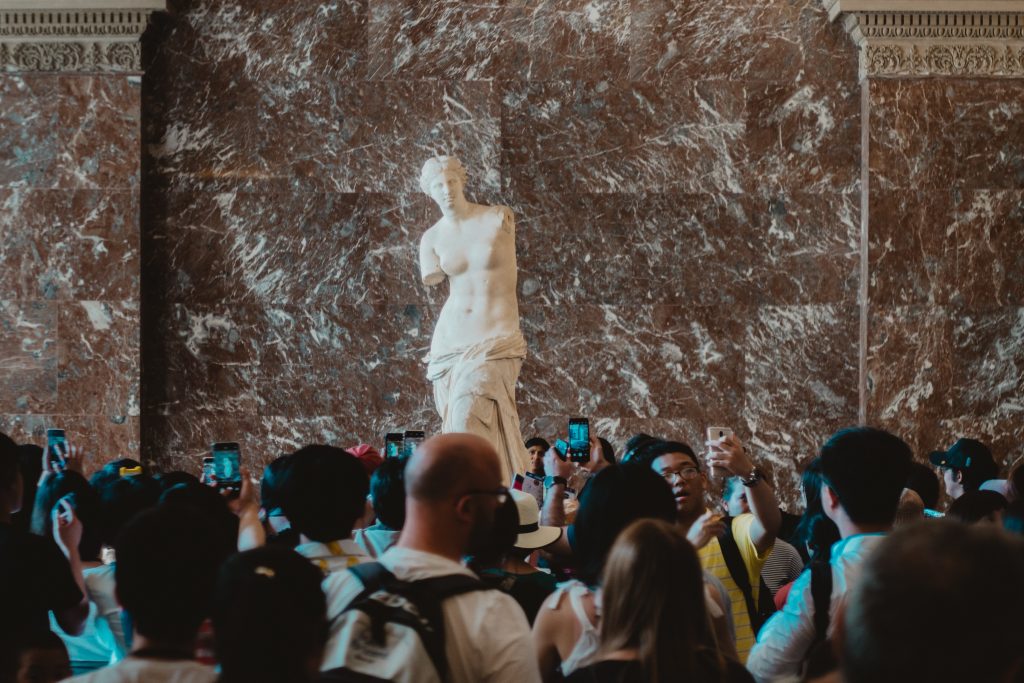 Recently, I saw a teaser on the internet about virtual museum tours and thought what a great topic for a blog post! Most of us still aren't traveling anyway, why not check out some of the great museums of the world from home?
I thought that it would be easy to pull together a list of museums and link to their virtual tours and we would be on our way.
Once I started digging in, the first thing that became clear is that not all virtual museum tours are created equal. The second thing was that trying to wander around a museum virtually is not as easy or as much fun as one would hope.
Like most things on the internet, it is better to have an idea about what you are looking for before you begin. Whereas back in the old days, you could decide to go to a museum and just wander around for a few hours, the navigation of even the most user-friendly virtual museum tour is broken down into layers and layers of sub-menus. There are so many decisions to make before you get near any art.
Some virtual museum tours try to make it seem like you are walking through the galleries. I found these tricky to navigate and started to get frustrated. Some are more like online photo albums – it's really more of a slide show than a virtual tour.
I realized that what I really wanted was some sort of video where someone would take me through a gallery, give me a good look at the work, and tell me about it. I started to find some videos on YouTube, but there is a lot of variation with these as well. So, what I've decided to do is start a series here where I will create a curated virtual museum visit for various places. These may include videos, virtual tours, selections from a collection, and articles about the institution, a particular collection, exhibit, or work.
This will give me an excuse to snoop around and see what I can find with a clear goal in mind: providing you, with a manageable, curated experience. I envision it being the kind of thing that you can just read the post and go on with your life or you can take a little time to click through the various resources I'll link to and have your own little virtual field trip.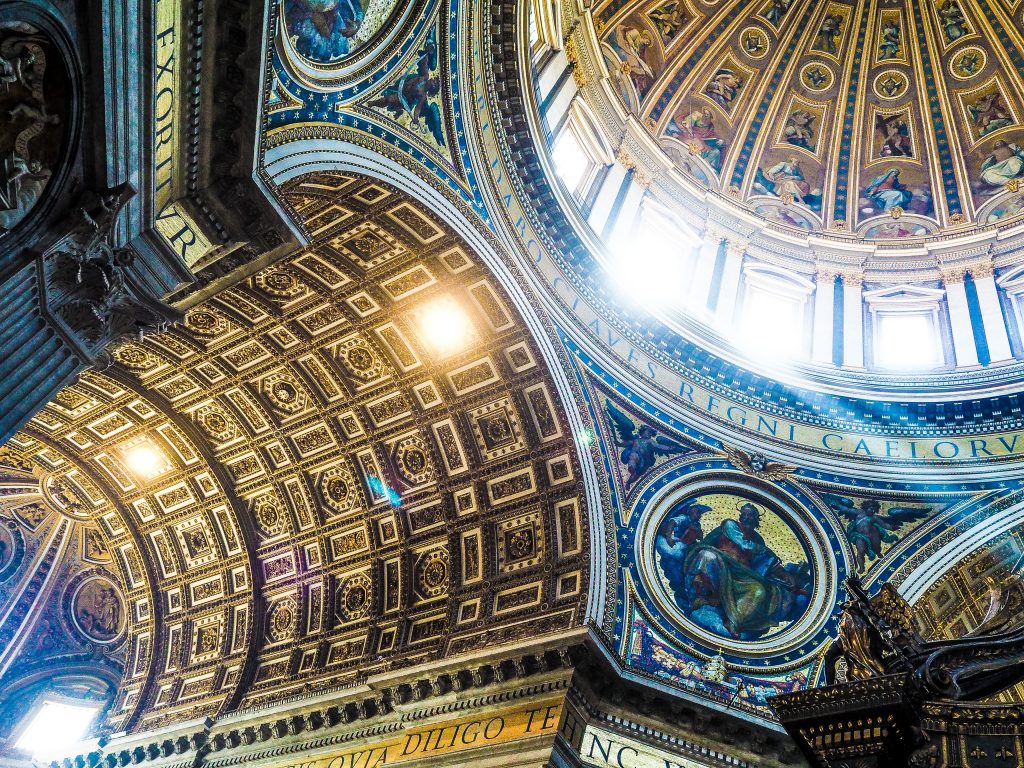 Some of the places that I have started exploring for us include:
On the one hand, it's never going to be the same as being there in person. On the other hand, doesn't it sound fun is it to get to poke around from the comfort of your own home?
I'm going to try to post at least one a month and we'll see how it goes. If you have any tips for navigating virtual museum experiences or suggestions for particular things that you would like to see, let me know!