Welcome to 2022! Rather than starting off this year with resolutions (or even suggestions), I decided to begin 2022 by saying goodbye to 2021 with gratitude, not relief.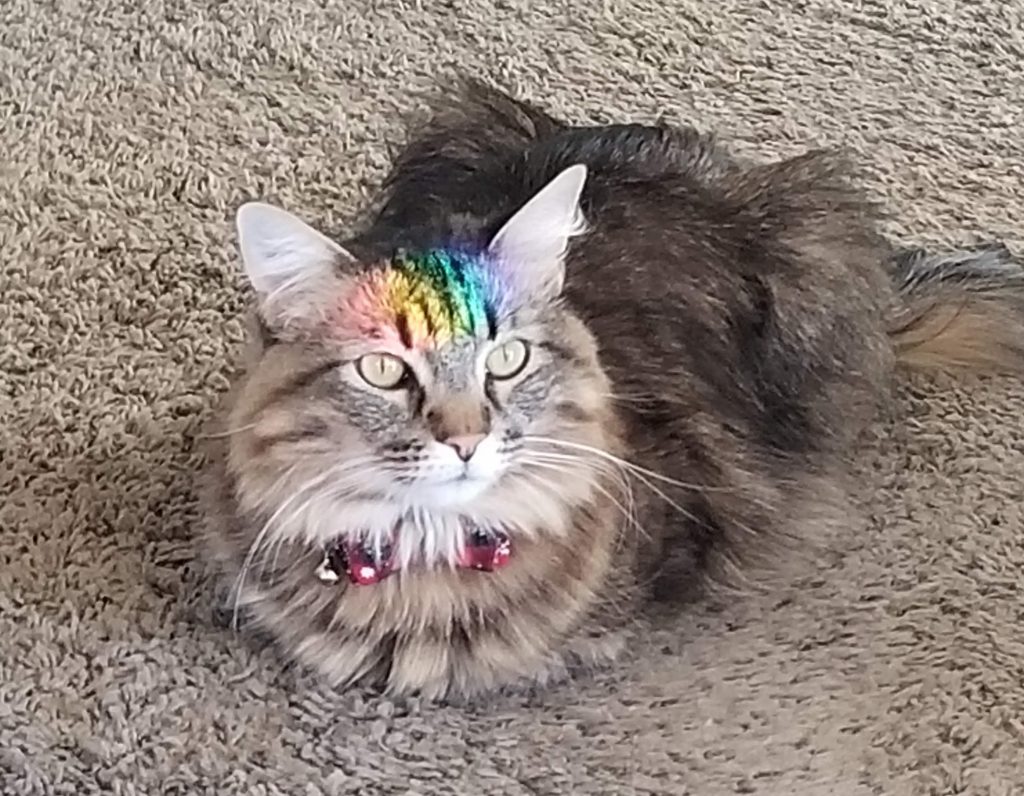 2021 might have not been an easy year, but if you take a moment to reflect, I'm sure you can find plenty of good things about it. I am grateful for the opportunities (many unexpected) to learn and grow that the year presented to me.
Overall, 2021 challenged me to exercise greater awareness. I made a point of maximizing intentional, focused interactions with people who are special to me. And not bothering to spend time doing things that I didn't really want to do. When I actually stopped to write down my 2021 highlights, everything seemed to fall into two categories: 1) connection and 2) boundaries.
Here are a few highlights of why I am saying goodbye to 2021 with gratitude:
I joined a virtual coworking group for writers. We work together on zoom a few times a week. It's a great way to get some work done and I've met lots of interesting people.
I got a bit more brave about asserting my personal boundaries rather than worrying that someone might think I was being impolite. At least sometimes. Specifically, when it comes to obligatory social hugging. I highly recommend the enthusiastic elbow bump.
Having access to COVID vaccines. For me this meant that I felt ok about returning to the gym (even though I still only attend outdoor classes). It also made me feel more comfortable about traveling when the opportunity presented itself. Meaningfully, this meant that I got to spend some time with a dear friend who passed away unexpectedly a few months after our visit.
I had been thinking that it would be nice to have a steady, part-time gig that could help supplement my freelancing and discovered a position that checked all my boxes. Getting into the swing was a challenge, but it has been a positive experience on many levels.
Speaking of freelancing, can we talk about how great it is to have repeat clients?
I didn't decorate for the holidays. At all. I'm not kidding. I got all the boxes down and then I decided that I didn't want to. I wanted to preserve my energy for other things and I still don't regret not doing it.
As I think about how I would like to approach 2022, it will be continuing to absorb/embody/inhabit the lessons of 2021. Like knowing that I have the resources to accomplish things that are important to me. And recognizing that sometimes those resources might be patience or luck.
So rather than dismissing 2021 or scolding 2022 to be better, I'm going to enter this new year with an open mind and an open heart.
How about you? Can you say goodbye to 2021 with gratitude?